PROFESSIONAL ATHLETES AND WIVES
CUSTOMIZED SPORTS LIFE COACHING and WORKSHOPS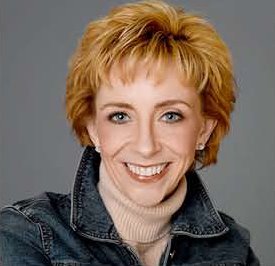 "Carlette Patterson knows athletes' hearts, minds, and lives from the inside out. As a life coach, she sorts through the unique issues athletes face, and coaches them with exceptional talent and insight. Her 'Playbook for Life' helps reconnect champions with their essential selves and create the strategies that helps them play - and win -- the game of life itself."


- Dr. Martha Beck
Psychology Today, USA Today, and NPR have all referred to
Martha Beck as "one of the best-known life coaches in America;
she is also a columnist for O, the Oprah Magazine."
Carlette was featured in a February 4, 2004 Los Angeles Times article, "Behind Every 7 Footer," a story on the unique problems faced by the wives of NBA players.

An Athlete 4 Significance (AS) is an unselfish team player who combines mental toughness, perseverance and athletic skill with superior sportsmanship and fair play. This athlete possesses an indestructible will to win, has a positive attitude and demonstrates the personal courage to act for what is right and succeeds regardless of the challenge.